Medical devices – Respiratory devices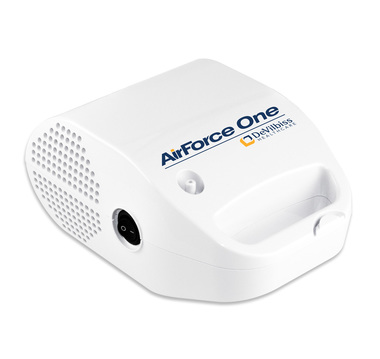 AirForce One Compressor Nebulizer
The AirForce One compressor nebulizer is a cost effective and reliable device for aerosol therapy at home or in hospitals. Compact, lightweight and quiet in operation, the AirForce One allows discreet aerosol therapy.
Engineered with the patient in mind, the high performance yet easy-to-use
features offers the user an effective and simple drug delivery option.
Main Features
Only weighs 1.5kg AirForce One is the lightest aerosol product in the
Drive DeVilbiss International range
Durable design for everyday use including a 3 year warranty
Built in carrying handle for added convenience
Offering a maximum flow rate of 5.1l/min
Ready to Use! Comes complete with accessories and carry bag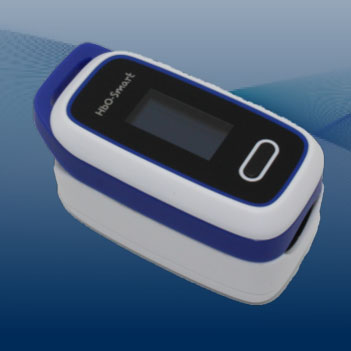 Fingertrip Oxymeter HBO-Smart
The new HbO-Smart device is the latest finger tip pulse oximeter from
Drive DeVilbiss International intended for use in homes or hospitals for
non-invasive measurement of oxygen saturation, pulse rate and perfusion
index.
Including adjustable settings for user alerts and four optional screen
displays this new stylish device has everything you would expect from a
modern day spot checking oximeter which can be used for both children
and adults.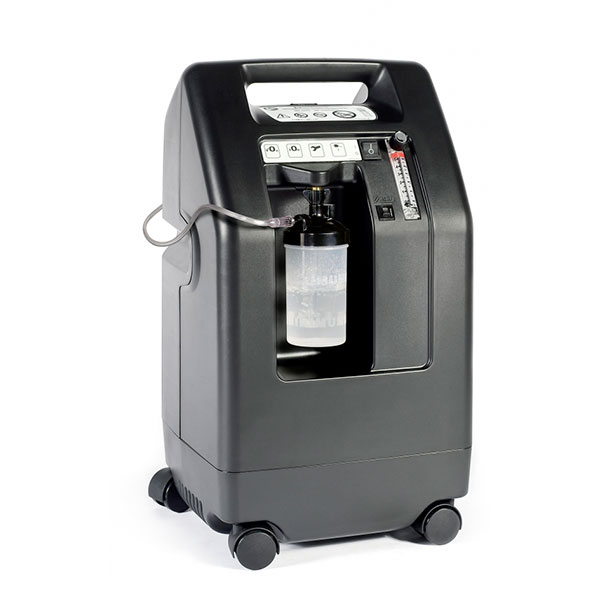 Oxygen Concentrator 525KS
Delivering up to 5 lpm with high oxygen concentration across all flow rates, this compact concentrator helps to increase patient comfort and lower operating costs.
Improved sound level reduction and power consumption
OSD® sensor to continuously monitor oxygen levels
Visual and audible alarms for low oxygen levels, power failure, pressure drop and service required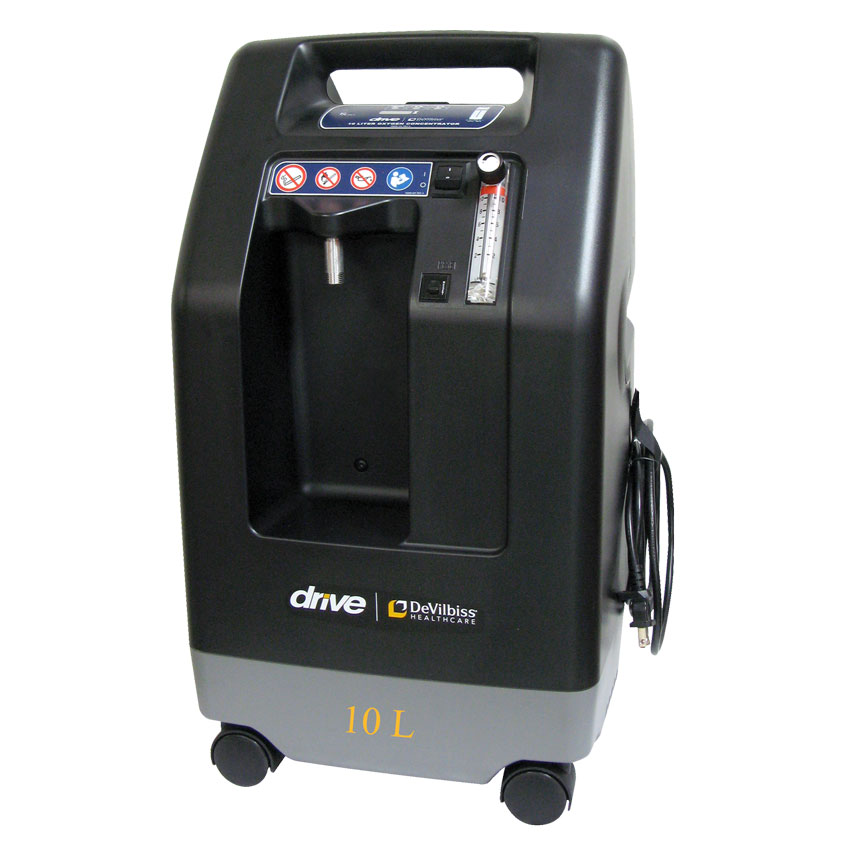 1025KS 10 liter Oxygen Concentrator
Weighing only 19 kg (42 lbs), the 10 Liter Oxygen Concentrator is one of the smallest, most compact high-volume concentrators on the market, perfect for patients who require more than 5 lpm of oxygen. Equipped with exclusive DeVilbiss Oxygen Sensing Device (OSD®) for monitoring oxygen produced, this concentrator helps to ensure user safety and product reliability.
Capable of delivering up to 96% of O2 purity from 2 to 10 LPM
Equipped with accessible patient controls, bright LEDs that can be seen from a distance, protected cannula fitting and recessed humidifier nook to prevent damage
Transfill Caddy (sold separately) with 18 x 14 inch shelf connects easily to 10L Concentrator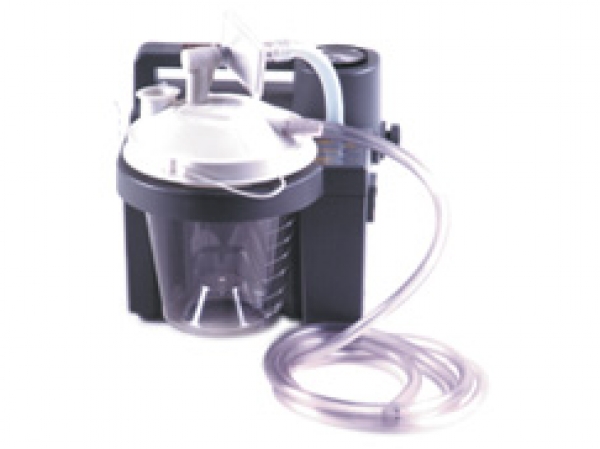 Power battery suction 7305 P-I
The Devilbiss VacuAide 7305P-I device is a small and lightweight portable aspirator. It is primarily used for bronchial / oral hygiene, effective airways clearance and helps to control infection.
The VacuAide is ideal for home or hospital use and meets the stringent ISO 10079-1 standards for emergency transport suction. It can be used from its internal battery or directly from the power supply and is also supplied with a 12V DC in car charger.
The 7305 VacuAide suction unit comes with a disposable 800ml collection bottle. Collection bottles also include an automatic float shut off features to prevent overflow of liquid into the unit.
The VacuAide 7305 P-I are supplied with an additional hydrophobic filter. As a filter can become occluded through secretion or cleaning solution; having a spare filter on hand is recommended.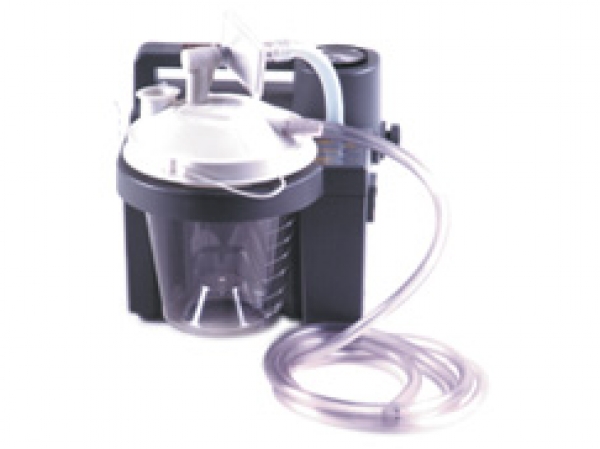 The Vacu-Aide Portable Suction Unit is a lightweight, portable aspirator used to clear airways and help control infection.
Collection bottles include an automatic float shutoff feature to prevent liquid from entering unit
Can operate on any AC voltage 100 V -240 V
Comes with 100-240 power supply, internal battery (P- version), mains lead, collection bottle, tubing and filter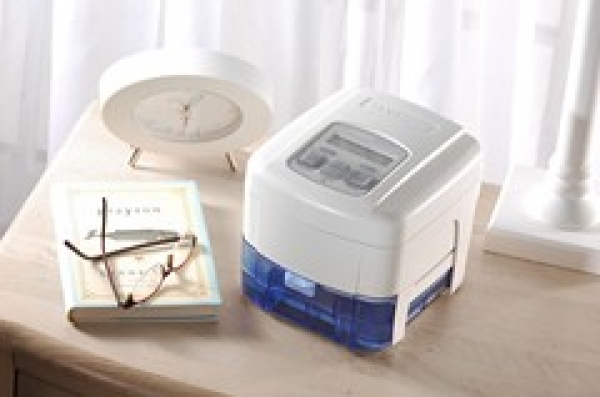 The SleepCube AutoPlus delivers the most effective sleep therapy by using a unique auto-adjusting algorithm that responds to apnea, hypopnea and snoring.
Equipped with SmartFlex expiratory relief and Flow Rounding comfort features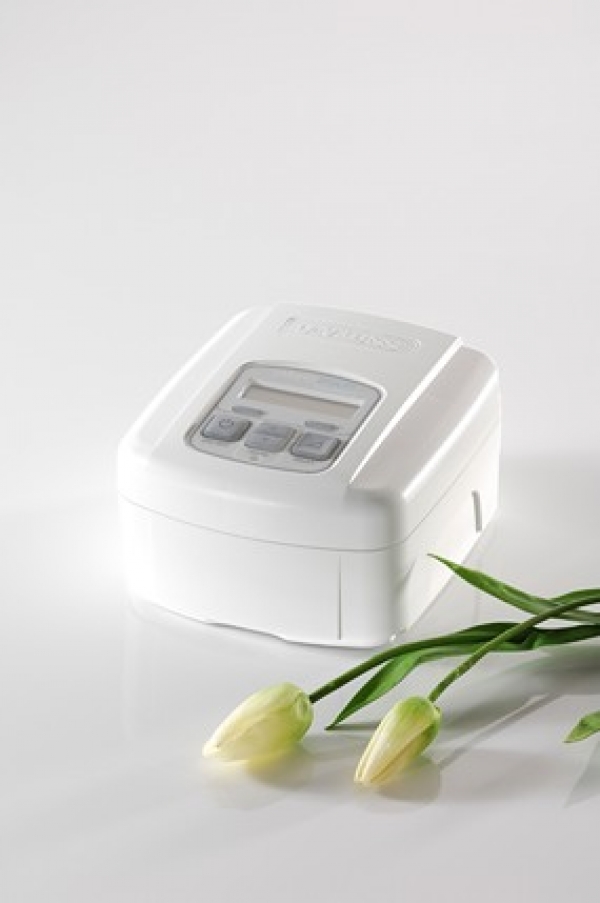 CPAP Standard (simple) DV51SE
The compact and lightweight SleepCube Standard is a fixed pressure CPAP designed to effectively treat Obstruct Sleep Apnea (OSA). For added convenience, the heated humidifier easily docks onto the bottom of the unit without requiring separate tubing or power cord.
Whisper-quiet operation
Exceptionally small footprint
Includes discreet carry bag
Optional integrated heated humidification system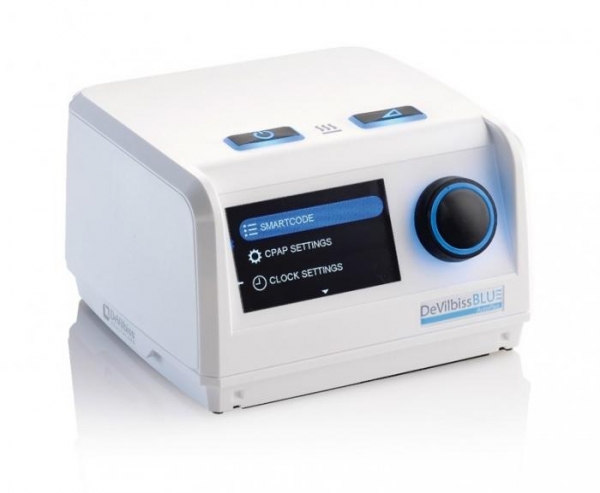 NEO AUTOMATIC CPAP BLUE DV64SE
The DeVilbiss Blue AutoPlus detects, reports and differentiates between hypopneas, obstructive apneas, snoring, expiratory puffs, leaks, flow limitations, RERAs, central apneas and periodic breathing.
Detects more events and responds with a new level of accuracy
SmartFlex can be disabled, enabled or used during ramp-time only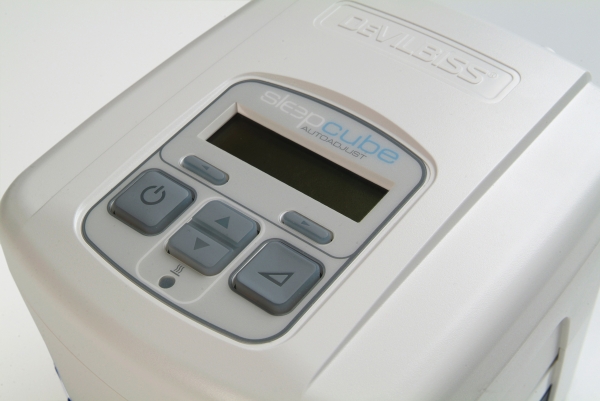 The compact and lightweight SleepCube Standard is a fixed pressure CPAP designed to effectively treat Obstruct Sleep Apnea (OSA). For added convenience, the heated humidifier easily docks onto the bottom of the unit without requiring separate tubing or power cord.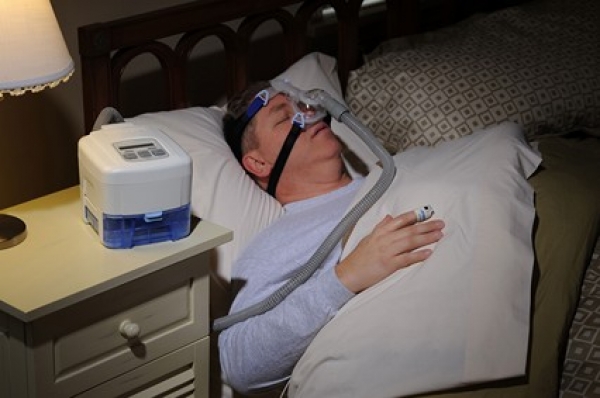 The SleepCube Bilevel ST is designed to enhance the breathing of patients with spotanteous respiration. Rather than breathing for the patient, it supports those who suffer from chronic respiratory failure, breathing difficulities or OSA.
Integrated, real-time event detection feature shows actual pressure, leak rate and patient breathing parameters
Ten customizable trigger settings for inspiration and expiration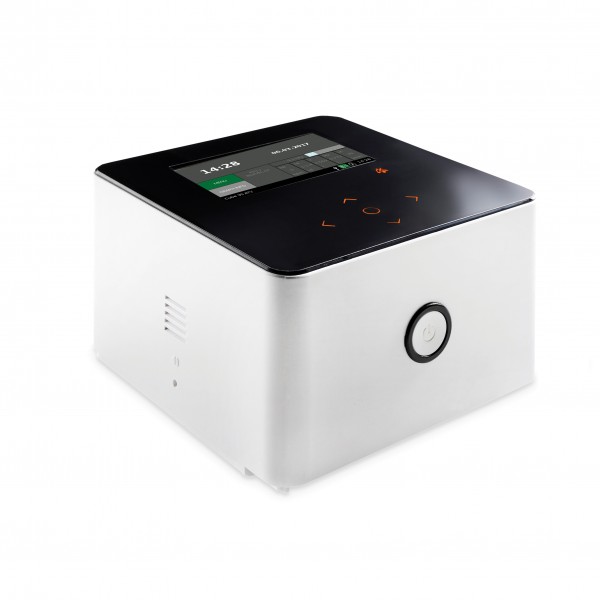 Cube 30 ATV
Non-invasive Ventilator
The Cube 30 ATV from Drive DeVilbiss International is an innovative, non-invasive volume-supporting ventilator. The Cube 30 ATV incorporates intuitive state-of-the-art functionality, allowing safe and easy application of the device in a homecare or clinical environment. With its unique trigger technology and target minute-volume algorithm, this ventilator optimizes therapy to meet individual patient requirements.
The device includes a large 4.3" coloured screen display incorporating easy to use tile design menu screens for clear convenient user navigation.
High sensitive flow based trigger detection with trigger failure auto-detect function.
Contemporary volume assured pressure support which can be set based on breath-by-breath target volume or target minute volume.
Extensive device alarm management, including on screen display alarm protocol.
Swiss made turbine blower promising high quality performance for extended, reliable operation.
Two independent adjustable ventilation settings allowing patients to change therapy mode for daytime and night time use.
The Mask Check function ensures a correct ftting mask even before therapy starts. On screen values identify leakages in order for the mask to be adjusted and corrected.